The plauderei, An
Exklusive Chalet in niedernsill
Time for time-out!

Just being together with friends and family in a stylish ambience.
200 m² of living and floor space, split over 3 levels, invites you to celebrate, enjoy and relax.

This luxurious and unusual chalet is situated in beautiful Niedernsill in Salzburger Land, the perfect
starting point for lots of different leisure activities.

Leave the stresses of daily life behind here.
SLEEP WELL! 4 COSY BEDROOMS
4 cosy bedrooms, as different as day & night but with one thing in common – they all offer a great night's sleep. All of the bedrooms have been furnished with great attention to detail. Lots of wood creates Alpine charm while the special design & exquisite designer furniture ensure freshness and renewed energy. No wishes are left unfulfilled here – with spacious rooms, high quality beds & plenty more well-being touches.

WELLNESS-time AT THE PLAUDEREI
Fancy a bit of luxury? With a whirlpool, stone pine sauna & more – there is plenty of pampering on offer at our modern Alpine chalet. After an adventure-packed day, our indoor and outdoor wellness oasis are the perfect place to switch off.

Whether in summer or winter – wellness is pure indulgence at any time of year. Relax with friends or your loved ones.

BBQ time
OTHER - ESPECIALLY
What could be nicer than enjoying a barbecue together with your friends
and cooking some delicious meat & vegetables in a laid-back ambience?
Our barbecue hut, the 'Kota', makes barbecuing a highlight, even in the winter.
Perfectly kitted out with barbecue & large space to gather around, the superb little barbecue
building has space for up to 10 people to enjoy real barbecue fun.
Lots of wood and a special style – every barbecuer's heart is set alight here.
SUMMER VARIETY – WALKING, BIKING & MORE
A summer packed with adventure, fun and experiences with family and friends. The impressive landscape around the Hohe Tauern and Kitzbühel Alps peaks provides the chance to pursue endless outdoor activities. Whether walking, biking, cycling, running, paragliding, fishing, archery etc. – there are all kinds of sports on offer here.
WINTER HIGHLIGHTS AROUND NIEDERNSILL
Whether skiing, winter walks, cross-country skiing, sledging or a romantic horse-drawn sledge ride – numerous winter activities await around Zell am See and the Salzburger Land. Set off on an exciting winter adventure and experience lots of fun & action with friends!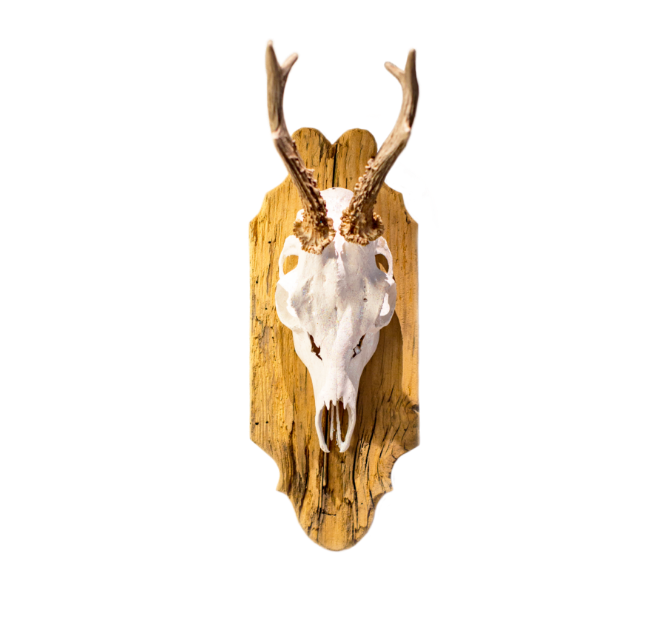 Special, extravagant & traditionally cosy –
a holiday in the Plauderei
Sonnberg 9, 5722 Niedernsill, Austria
This email address is being protected from spambots. You need JavaScript enabled to view it.
plauderei.at